VPS

HOSTING
Power-packed Performance with our

Linux

KVM VPS
FULL ROOT ACCESS
INSTANT PROVISIONING
cPanel and CentOS
KVM HYPERVISOR FOR Guaranteed Resources
---
Select a Plan
2 Cores
2 GB RAM
30 GB Disk Space
1 TB Bandwidth
2 Cores
4 GB RAM
60 GB Disk Space
2 TB Bandwidth
3 Cores
6 GB RAM
120 GB Disk Space
3 TB Bandwidth
4 Cores
8 GB RAM
240 GB Disk Space
3 TB Bandwidth
*Pricing exclusive of Taxes.
---
LINUX VPS SERVER SPECS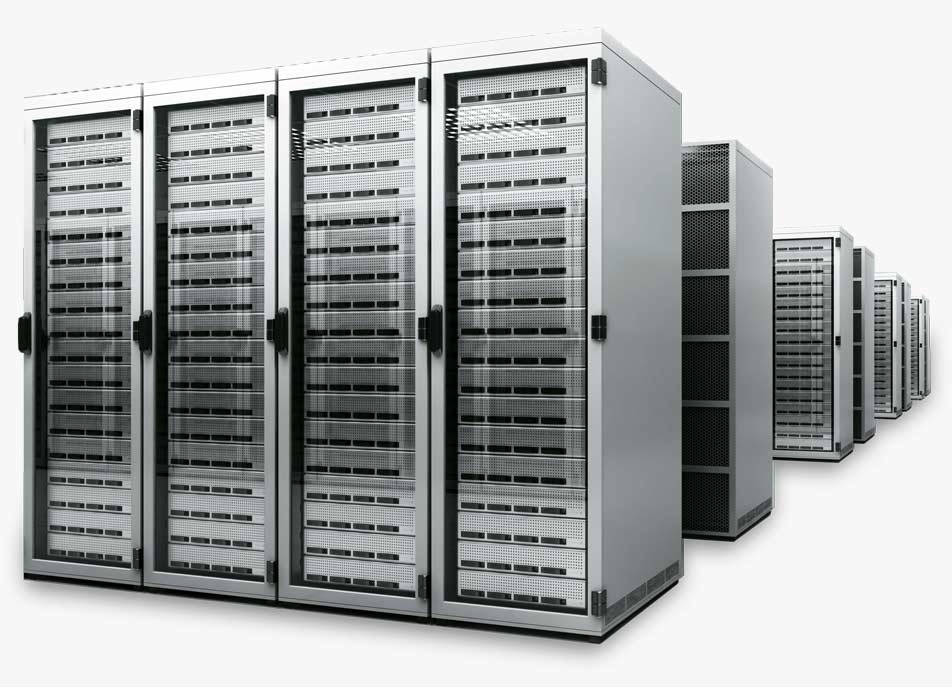 Linux Server with Full Root Access
cPanel/WHM Control Panel
Ready-to-use Web Server
Ability to install and customize applications
Extreme Performance
State of the Art Datacenters
Redundant Power, HVAC & Fire-Detection Systems
Instant provisioning of Extra Storage
CentOS
cPanel
Apache
MySQL
PHP, Perl, Python (Django), Ruby (on Rails)
99.9% Uptime Guarantee
DDR3 ECC RAM
Dedicated IP @ Extra Charges
---
VPS HOSTING FEATURES
Enhanced Cpanel
Every VPS server configuration includes the highly acclaimed 'enhanced cPanel' interface. It features everything you need to deliver.
Power & Performance
Kernel-based Virtual Machine (KVM) is a virtualization infrastructure for the Linux kernel that turns it into a hypervisor, a program that allows multiple operating systems to share a single hardware host. With KVM, we offer VPS hosting that is both powerful and easy to use, and by building our servers with state-of-the-art components, we unlock truly breakthrough speed.
Cloud Technology
Our KVM Linux VPS is built on tried and tested Cloud Technology to offer increased power, flexibility & control. You just can't go wrong with our cutting-edge infrastructure backed by robust and scalable architecture.
Root access
For advanced users, our enhanced cPanel control panel offers full access to CentOS, giving you complete control of your server.
Instant Provisioning
Get your VPS server up and running in seconds! Whereas most VPS hosting solutions take hours or days to be activated, our VPS servers are designed to be provisioned immediately. This way, your server is ready, right when you need it.
Managed Services & Support
We offer world class support for issues pertaining to container boot, network, hardware, VPS deployment. We also offer support for setup and re-installation of VPS, Core OS updates and patches, reverse DNS setup and Initial installation and basic firewall setup
---
FREQUENTLY ASKED QUESTIONS
What are the advantages of VPS Hosting?
With VPS Hosting, you have complete isolation. This means that no matter what other users might be doing on the server, your VPS package will be unaffected. With root access, you can install whatever applications you require. VPS also gives you guaranteed resources, so no matter what, the CPU,RAM, HDD and Bandwidth allocated to your VPS package will always be available for your applications. It gives you all the features and functions of Dedicated server, without the additional cost.
What is a KVM VPS?
A KVM (Kernel-based Virtual Machine) is a virtual private server which sits on top of a physical dedicated server. Resources are dedicated to the KVM VPS and are not shared with other users on the physical device, offering tremendous reliability and performance.
What is the difference between KVM and OpenVZ?
A KVM is true virtualization where the VPS operates as its own server, independently of the host node. OpenVZ is a container based virtualization which relies on the host node's kernel
Can I install cPanel on my VPS package?
We have an automated installation process configured on our VPS servers. When you buy a KVM VPS, cpanel will be installed on your package. This is inclusive of any package that you choose to buy.
Is a Dedicated IP available?
Yes, at an additional cost. You can raise a support ticket to get a dedicated IP on your VPS server.
What kind of support do you offer?
We offer Fully Managed VPS Hosting solutions. For a list of items that we support, please refer to the features mentioned above.
What is your backup policy?
You are responsible for your backups and web content. It is recommended that you keep copies of your content safe and make your own backups. You can take a backup from your cPanel or use a remote backup solution.
Is Upgrade/Downgrade possible?
No, an upgrade or downgrade is not possible between the VPS Hosting plans or resources.