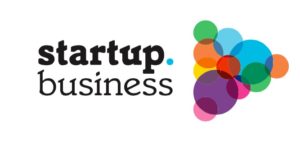 Start your business website (.biz domain) with 500 MB Linux Hosting at just Rs. 299/- for one year.
Save Rs.949/- for first year.
Promotion ends on 31st August, 2017.
Click here to order now and choose 500 MB Linux Hosting for one year to get discount of Rs.949/- and use Discount Coupon: startupbusiness
---

Struck by an idea of your business website for a successful startup, Event website for short term campaign, Very Small E-Commerce online store or even Personal Blog
Start small & think big with 100 MB Starter Linux Hosting at Rs.79/- per year with full support and all premium features of Linux Hosting.  You can opt for any Geo-location servers : US or India at same price.  We are sure you won't able to resist this offer.